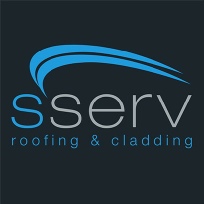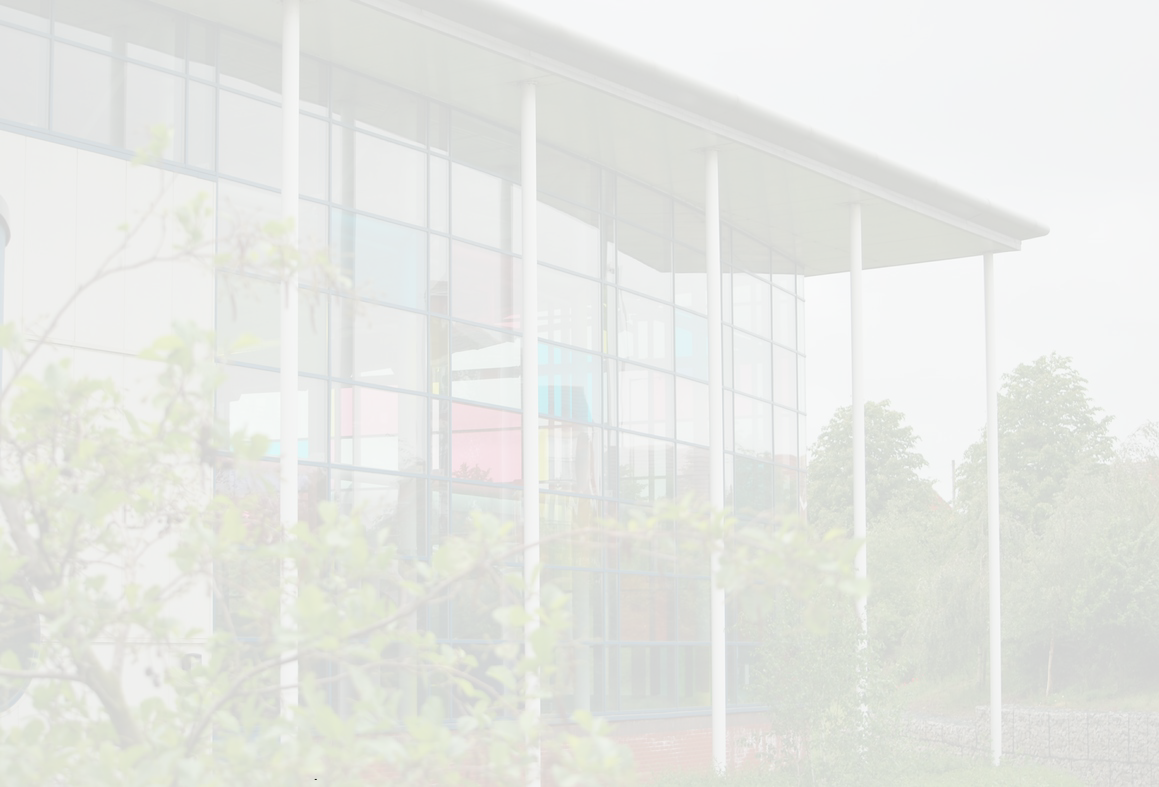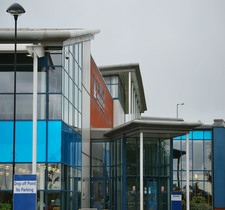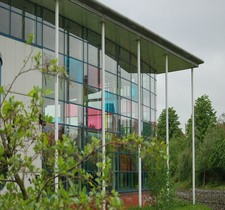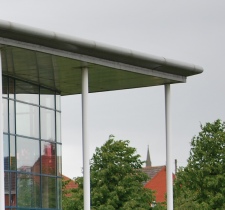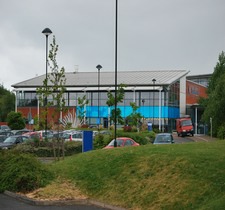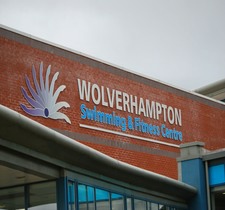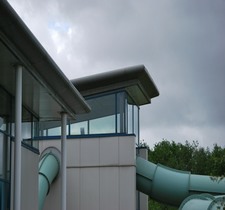 Leisure Centre - Wolverhampton
Roofs over swimming pools can be tricky and need to be able to resist the aggressive environment of a pool area. The roof consisted of a Kingzip standing seam system from Kingspan.
A run of powder coated aluminium bullnoses which also incorporated the gutters, ran along the eaves of the building.