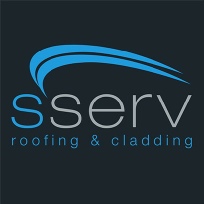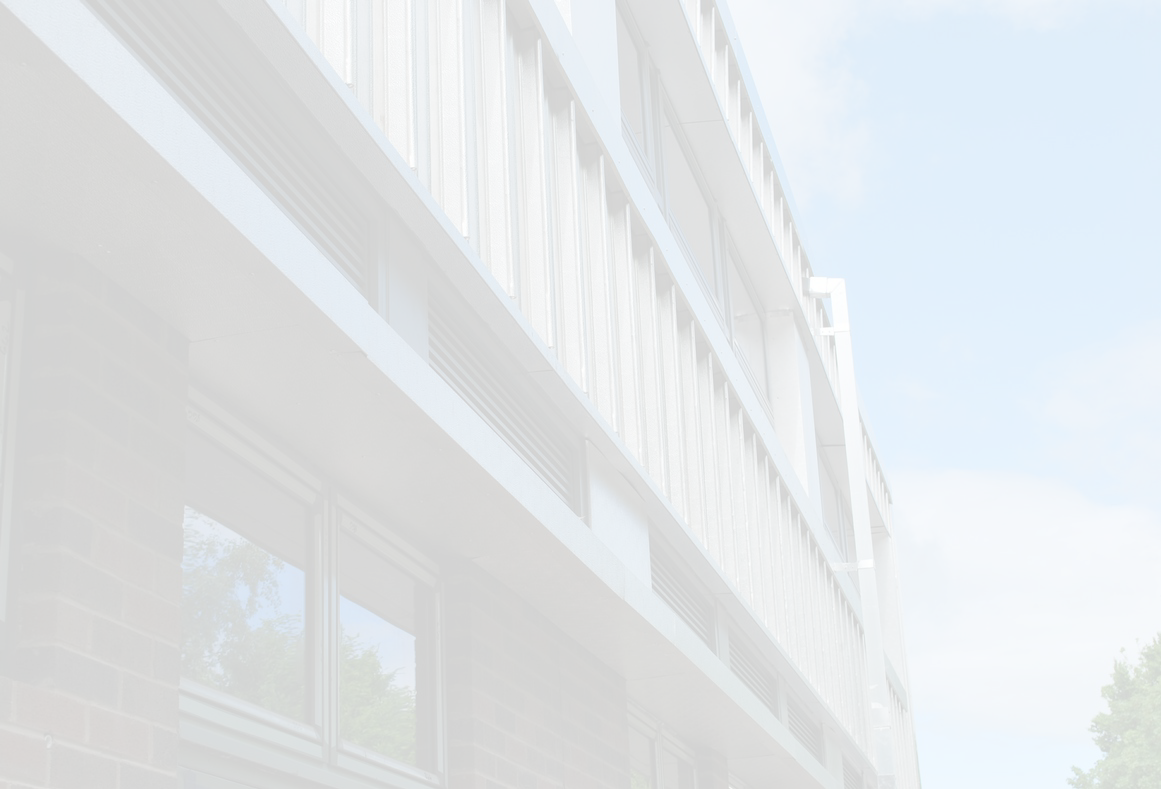 Sustainability - todays construction market
Sustainability is now a major design factor in new building design as building regulations become more focused on this important issue. More thought is placed on the materials used and their impact on the environment, both now and in the future. This includes such features as green roofs, improved insulation materials, use of membrane as a gutter liner, greater use of aluminium and recyclable materials.
Correctly installed and applied, these materials can greatly improve the thermal efficiency of a building and lower its longer term carbon footprint, as does use of reclaimable materials and lower reliance on traditional industrial building materials, particularly those where manufacture of the product is based on oil.
Green roofs are becoming more popular as they have both an environmental and also aesthetic impact on the buildings immediate surroundings. Stoneleigh prepare the roof with a single ply membrane base onto which a green roof is laid. Where the green roof is accessible Stoneleigh will also lay the paving slabs used as a walkway.
Stoneleigh have embraced these changes and whilst still use traditional based steel products have made a conscious move towards a more ecologically based building envelope. Use of powder coated aluminium, single ply membrane for longevity and composite panels with proven thermal coefficient's are the preferred product line and can be used in both new builds and refurbishments.

Green roofs
Environmentally ideal, a living sedum roof with excellent thermal properties and minimal environmental impact.
Aluminium
A versatile material that does not suffer destructive corrosion and is 100% recyclable.
Insulation
Used to maintain the warmth within a building to minimise thermal loss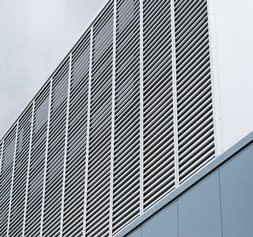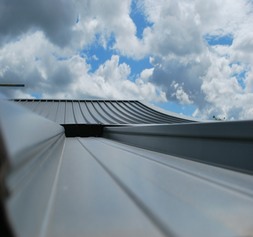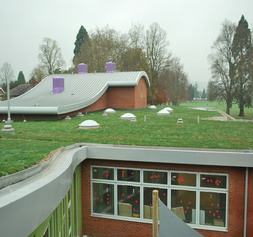 Insulated Louvres - Telford