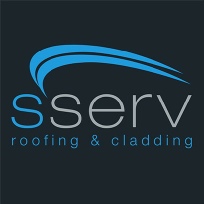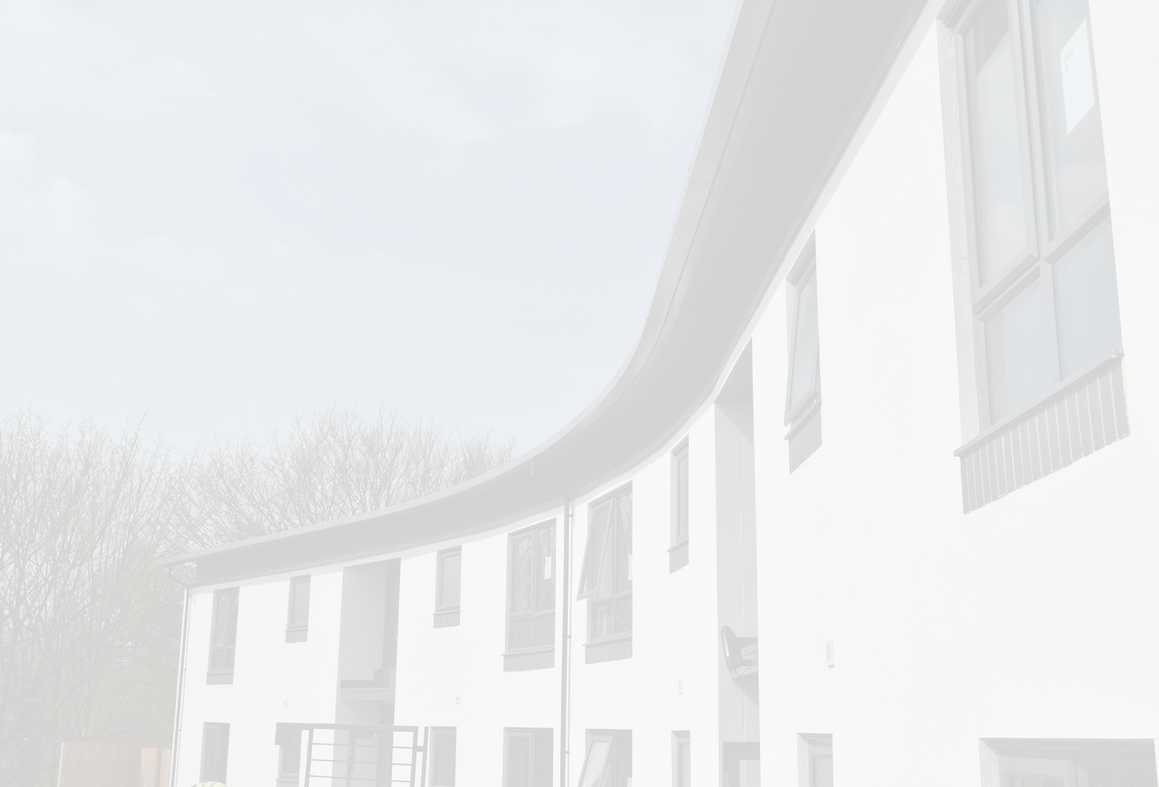 Stourport - Upton Road
A scheme comprising new houses and flats for rent. Distinguished by its clever use of an inwardly curved aluminium boxed gutter arrangement. The roof also includes a curved soffit again polyester powder coated and aluminium down pipe system.
Powder coated aluminium was also used to construct the turquoise box window frames.