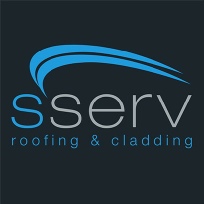 Royal Agricultural Society of England - Showground
The Royal Agricultural Society of England show ground at Stoneleigh is enjoying its new conference centre building. Steel framed with large glass thermally efficient windows the roof carries on this theme using a high performance membrane. Onto this roof an aluminium frame was fitted to hold solar panels providing an electricity feed for the building.
Water from the roof drains into an invisible gutter hidden from general view with rainwater draining through down pipes incorporated internally within the building.